Trail Camera Basics
Learn the basics of trail cameras from David Holder of Raised Hunting.
Why Choose this Course?
Learn About Trail Cameras from Raised Hunting's David Holder
In this course, David Holder—best known for his Discovery Channel show Raised Hunting—teaches you trail camera basics. David will teach you how to choose the right camera and give you tips for setting it up. The goal of this course is to ensure that you are able to capture the images you'll need to help you in the field.
Easy Learning System
This course is entirely video based, making the information fun to learn and easy to retain. Plus, you can go back and rewatch the content as many times as you want.
The Fastest, Easiest Way to Learn About Trail Cameras
Easy, self-paced learning wherever you want it. The lessons are engaging, and the course saves your progress wherever you leave off.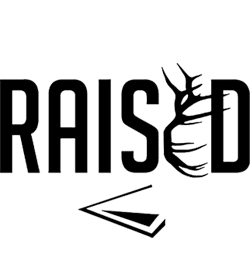 David Holder
David Holder is the founder and CEO of Raised Hunting TV, Raised at Full Draw, and Raised Outdoors. His family's TV show Raised Hunting currently airs on the Discovery Channel. The show aired on the Outdoor Channel from 2014–2017 and earned an award for best video production for an outdoor series in 2014.
An avid outdoorsman from the early age of 10, David began conducting seminars on elk, whitetail, and turkey calling, as well as hunting techniques, while serving as a firefighter captain with the city of Great Falls, Montana. In 2009, he turned his passion for hunting into a full-time job producing high-quality, heartfelt stories intended to teach his viewers messages about both hunting and life.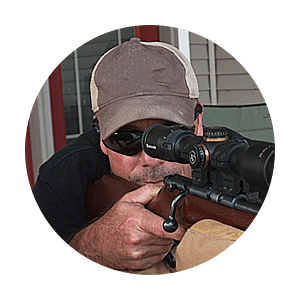 Using a trail camera can really help you in the field. Understanding which type of camera to use, where to place it, and how to set it up are key to getting the footage you need.
This Trail Camera Basics Course was developed by Raised Hunting's David Holder to help you learn the best camera equipment and angles for seeing which animals are on your hunting grounds when you aren't around.
---
Learn Trail Camera Basics
David offers tips to ensure you mount your cameras in the best locations, where they will be out of the reach of animals and other pests. His tips ensure that you will get the best still images and video footage of animals in their natural habitat, giving you the ability to observe them without disturbing them.
Trail Camera Tips and Strategies
Hunting is a very popular outdoor activity—but getting the right equipment and becoming comfortable with it can be intimidating. David Holder has developed the Trail Camera Basics Course to teach you the tips and tricks that will help you understand which camera setup you should use when hunting and scouting land.
Here's a sample of some of the topics covered in full detail in the course:
Cellular Trail Cameras
Non-Cellular Trail Cameras
Photo Trail Cameras
Video Trail Cameras
SD Cards and Batteries
Mounting Accessories
How and Where to Set Up a Trail Camera
How to Hide Your Trail Camera
How and When to Check Your Trail Camera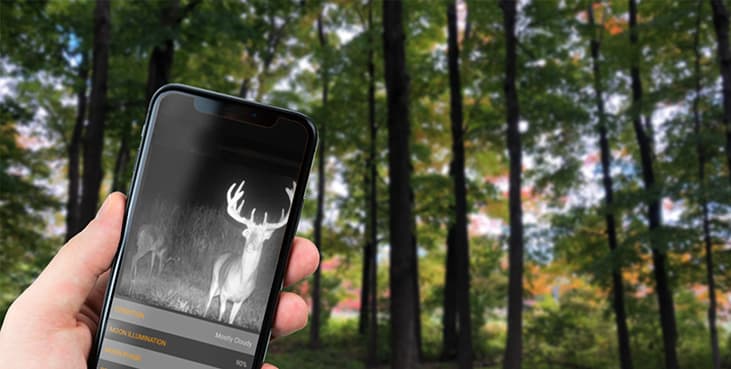 Cellular Trail Cameras
Cellular cameras are a great choice when you don't want to disturb an area too often by going in to check the footage. These cameras allow you to review your footage over a cellular feed. There are some things to consider when using this type of camera, such as providing an external power source. David talks you through when and how it's best to use a cellular trail camera.
---
Trail Camera Setup
Most cameras come with manual and predetermined settings. There are a lot of factors to consider when determining which of these settings are right for your situation. Where are you going to put your camera? Will it be in a highly populated area? Will there be direct sunlight? Are you using one camera or several? David will help you understand how the environment impacts your settings and how to set up your camera so that it works best for your needs.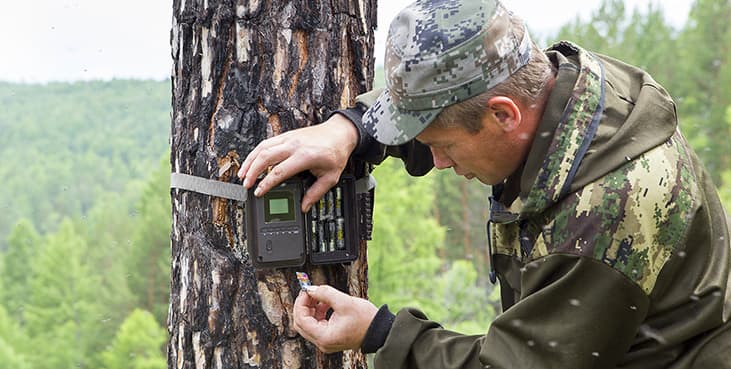 Instructional Videos with David Holder
In our course videos, David guides students through trail camera basics. From choosing between cellular and non-cellular cameras to deciding when to use still photos versus when to use video, David will get you ready to head out into the field and get the footage you need to have a successful hunt day!