Texas
2017-2018 Texas Dove Hunting Season Outlook Is Promising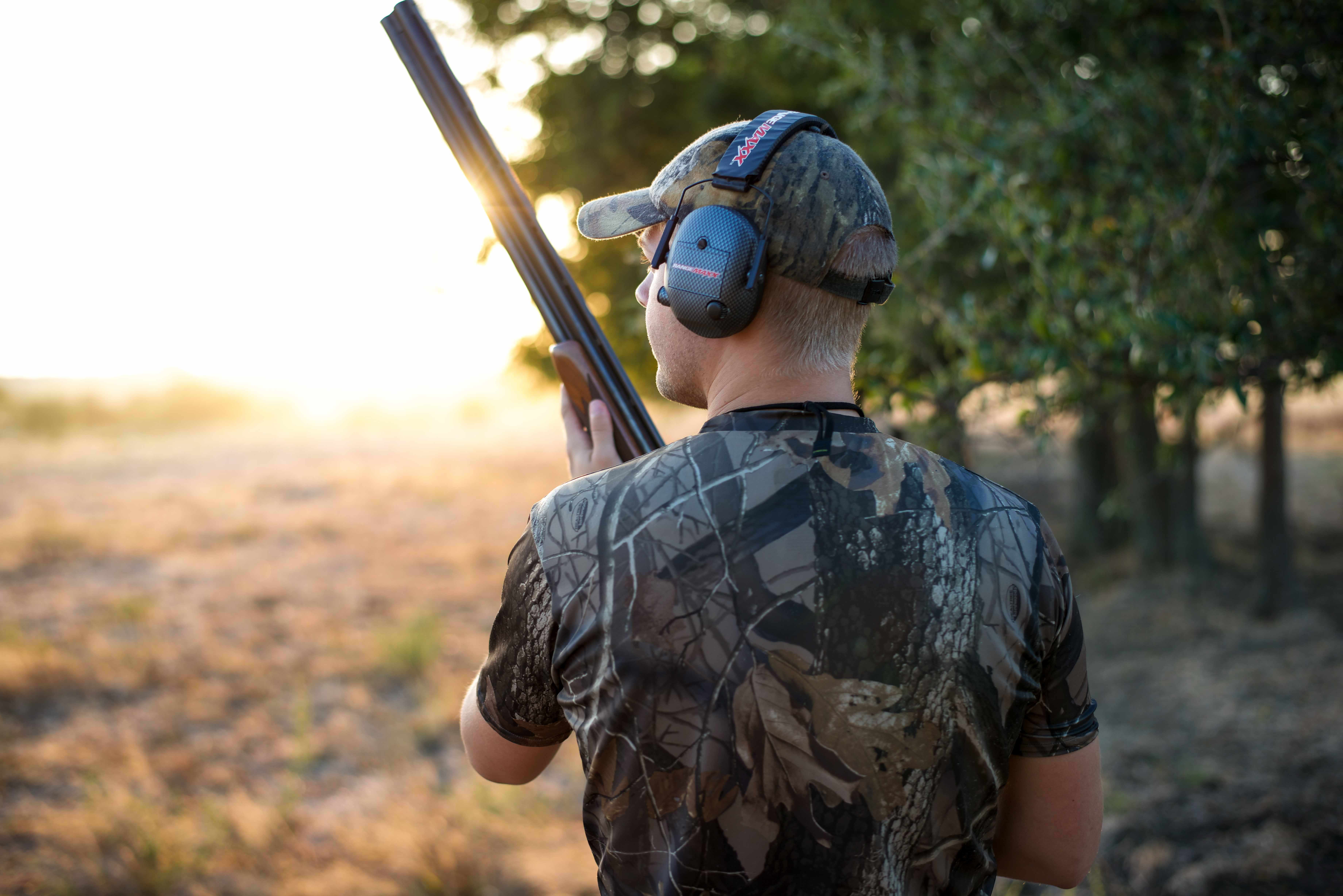 Higher Mourning Dove Production in the Spring Leads to a Promising Outlook for the 2017-2018 Texas Dove Hunting Season
In a recent press release from the Texas Parks and Wildlife Department, both mourning and white-winged dove populations are seeing an above-average increase in population size. The TPWD anticipates a promising dove season for Texas hunters throughout the state. Hunters statewide will have an opportunity to pursue the popular game birds during the first weekend of September in 2017.
"Texas had above average mourning dove production early in the spring with continued good production where precipitation occurred through the spring and summer." - Shaun Oldenburger
Shaun Oldenburger, TPWD Dove Program Leader, commented on the positive outlook for the 2017-2018 hunting season: "Good croton, sunflower, ragweed, and other highly-selected dove foods were found statewide this year. Where good water conditions and timing of seeding in these plants coincide, hunters should find good hunting in September for mourning doves."
Southeast Texas Included in Early Special Whitewing Days
While the traditional September 1 opener will still be limited to Texas' North and Central Dove Zones, hunters in the southern region of the state will be able to participate the following day thanks to an expansion across the entire South Dove Zone. These previous 4 days of dove hunting were originally restricted to a defined area near San Antonio and Corpus Christi. The regular season opening day in the South Dove Zone is Sept. 22, the earliest date possible this year under federal guidelines.
According to the TPWD, roughly 15 percent of the nation's 300 million mourning dove reside in Texas, along with about 15 million white-winged doves at the beginning of September. Each fall, over 300,000 Texas dove hunters take to the field. Based on field observations by TPWD wildlife biologists, prospects for the 2017-18 hunting season are fair to excellent across the state.
"The expansion of early white-winged dove hunting during the first two weekends in September, in effect, create early September hunting opportunities statewide for the first time ever," said Dave Morrison, Texas Parks and Wildlife Department Wildlife Division deputy director.
White-winged doves were observed flocking in late July in urban areas across the state with good numbers. More doves began to move to rural areas in early August, according to Oldenburger. Mourning dove populations are concentrated around water and food resources in August during the hottest part of the year. To read the entire TPWD press release, visit https://tpwd.texas.gov/.