Why Choose this Course?
Learn Archery from Raised Hunting's David Holder
In this course, David Holder—best known for his Discovery Channel show Raised Hunting—teaches you his most fundamental techniques. David will teach you how to choose the right bow, arrow, and broadhead. He will give you tips to ensure you are able to take and land the opportunities you get in the field.
Easy Learning System
This course is entirely video based, making the information fun to learn and easy to retain. Plus, you can go back and rewatch the content as many times as you want.
The Fastest, Easiest Way to Learn Archery
Easy, self-paced learning wherever you want it. The lessons are engaging, and the course saves your progress wherever you leave off.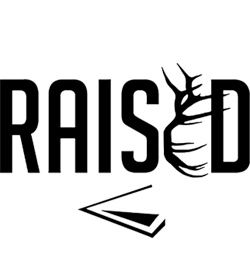 David Holder
David Holder is the founder and CEO of Raised Hunting TV, Raised at Full Draw, and Raised Outdoors. His family's TV show Raised Hunting currently airs on the Discovery Channel. The show aired on the Outdoor Channel from 2014–2017 and earned an award for best video production for an outdoor series in 2014.
An avid bowhunter and outdoorsman from the early age of 10, David began conducting seminars on elk, whitetail, and turkey calling, as well as hunting techniques, while serving as a firefighter captain with the city of Great Falls, Montana. In 2009, he turned his passion for hunting into a full-time job producing high-quality, heartfelt stories intended to teach his viewers messages about both hunting and life.
He founded Raised at Full Draw, a nonprofit bowhunting camp, in 2016 with the goals of advocating bowhunting for the next generation and creating hunters for life.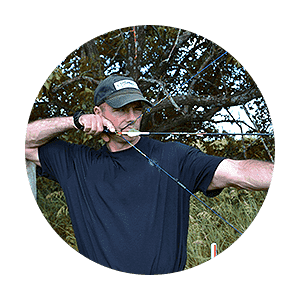 You already have your motivation to learn archery and some sense of the rewards ahead. The Archery 101 Course was developed by Raised Hunting's David Holder to help you take the next step in your journey: into the field and ready to hunt.
Whether you've used a bow or not, our goal with this course is to show you the way, give you tips to make learning easier, and help you find the same love for bowhunting that David has.
---
Learn How to Bowhunt Successfully
David offers techniques to help you become comfortable holding, shooting, and hunting with a bow. His techniques ensure you will have a good time, know which shots you should take, and know when to take them.
Archery Tips and Strategies
When you are just beginning to learn about bowhunting, getting the right equipment can be intimidating. David Holder has developed the Archery 101 Course to teach you the tips and tricks that will have you hitting targets and ready to get out in the field.
Here's a sample of some of the tips and tricks covered in full detail in the course:
Understanding eye dominance
Measuring your draw length
Understanding how much weight you can pull
Measuring and understanding brace height
Types of bows, arrows, and broadheads
Types of releases
Additional equipment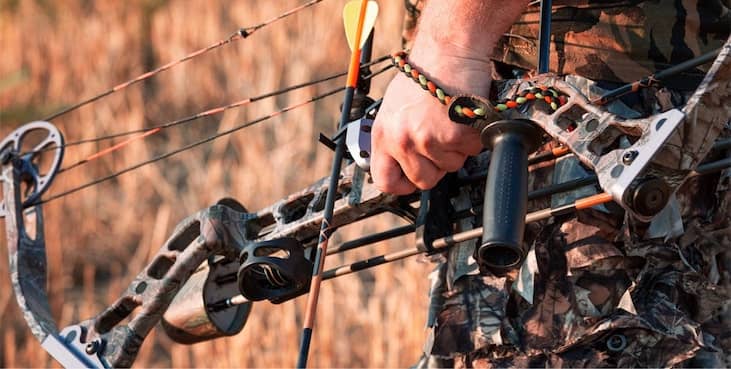 Bows
There are many types of bows, from the medieval longbow and the recurve bow to compound bows, such as single and dual cam bows. David will explain how each type works and what he looks for in the bows he shoots most often.
---
Arrows
There are four main types of arrows: wood, carbon, aluminum, and hybrids made of carbon and aluminum. Each material has its own unique strengths and weaknesses. Hybrids were designed to combine the strengths of aluminum and carbon while minimizing their weaknesses. David will show you how each type of arrow works, how they are cut, what type of fletching and nock to select, and which inserts or outserts to use.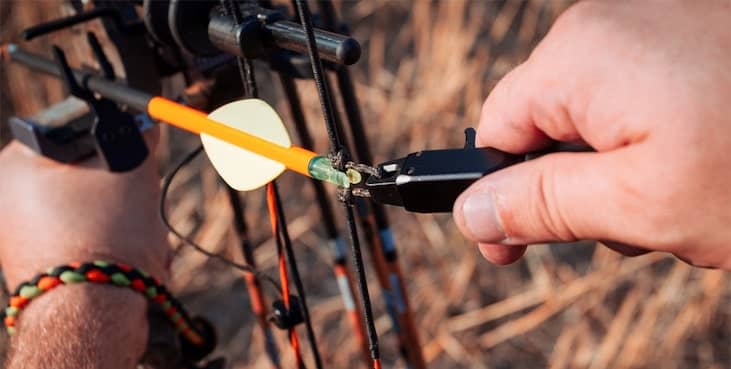 ---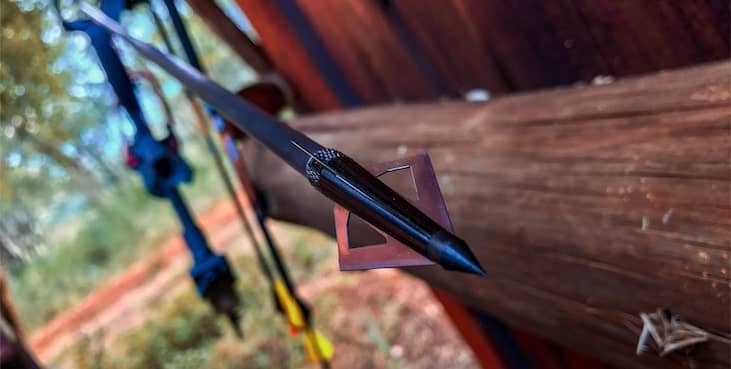 Broadheads
Before choosing a broadhead, always make sure you know which ones are legal in the area where you plan to shoot. There are several types to choose from: 2-, 3-, and 4-blades; fixed blades and fixed with changeable blades; hybrids; and expandables. David will explain how each type of broadhead will perform and what to expect when using each type.
Instructional Videos With David Holder
In our course videos, David guides students through the basics of archery. He provides detailed directions on the most effective techniques that will get you out in the field and ready to take shots.